Safire is a European brand of professional security products, producer of video surveillance, access and presence control equipment, video-intercoms, accessories for security professionals and custom software.
Safire is the best alternative to traditional security, offering a 360º solution for professionals from the sector. Our extensive catalogue satisfies from the basics installations to the most complex and professional projects.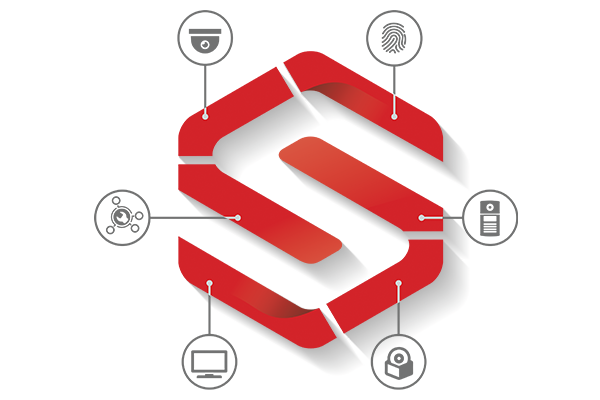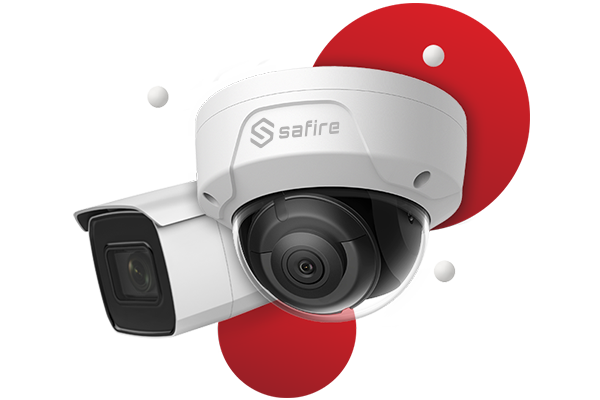 The price/quality ratio and the best product selection make Safire a manufacturer at the forefront of the sector in constant innovation and adaptation to the market.
Safire is the best choice for professional security distributors and installers. We create security products with the highest demands and quality tests. Send us the request to become an official distributor.